Due to the ongoing fight against the COVID 19 epidemic and the Swedish regulations currently in force stating, that a second driver in a truck entering Sweden must present a professional license to drive this vehicle, our Shipowners made a decision by which, until further notice, it will not be possible to transport children, wives and other family members in a truck under the "second driver" option.

We count on your understanding in these difficult circumstances.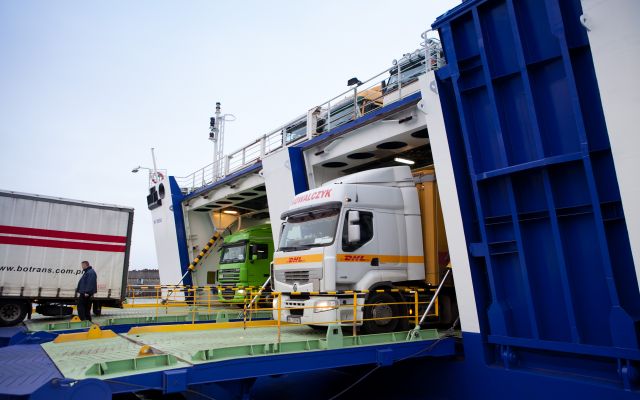 UNITY LINE has a very good opinion amongst the biggest forwarders
Four units are assigned mostly for cargo service: car and train ferry the Jan Śniadecki and freight and passenger ferries the Gryf, the Galileusz, Wolin and the Copernicus. The other two ferries - the Polonia and the Skania, our passenger ferries- also may take a considerable amount of cargo. The structure of the fleet enables various configurations of freight depending on the customers' needs and the size and number of all means of transport.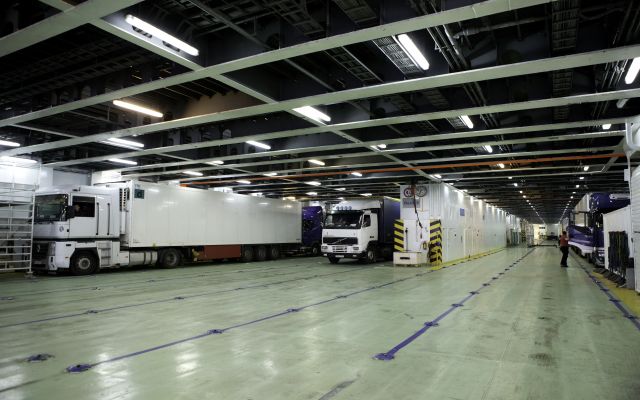 As the biggest and most dynamically developing carrier in cargo sector, UNITY LINE:
takes more than 65% of freight across the Baltic sea,
serves all train transport between Poland and Sweden,
serves more than 63% of lorry transport