{"moduleMargin":"section-margin-bottom","banerImage":"16240","banerFirstCell":"16696","banerSign":"sign","banerUrl":"https://www.unityline.eu/__data/assets/video_file/0013/16240/ul_slider_cargo_16x9.mp4","firstCell":"https://www.unityline.eu/__data/assets/image/0028/16696/ul_slider_cargo_16x9_720p_dobre.jpg","imageAlt":null}
Iinformation about the change at the gate system in the Port of Ystad. See more >>
Cargo ferries between Poland and Sweden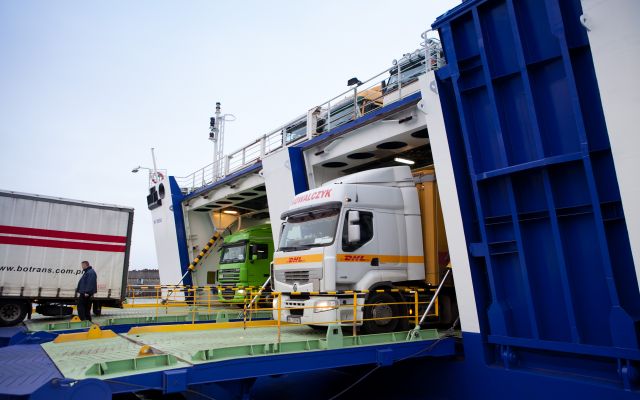 Unity Line is one of the largest Baltic shipowners whose ferries connect Poland with Sweden. The company was established in May 1994 and is now part of the Polska Żegluga Morska capital group.
The company specializes in cargo transport and all large-size transport (including
non-standard ones). We enjoy the great trust of road and rail freight forwarders and carriers. This further serves as proof of why Unity Line is responsible for the majority of cargo and truck transport in the Baltic Sea.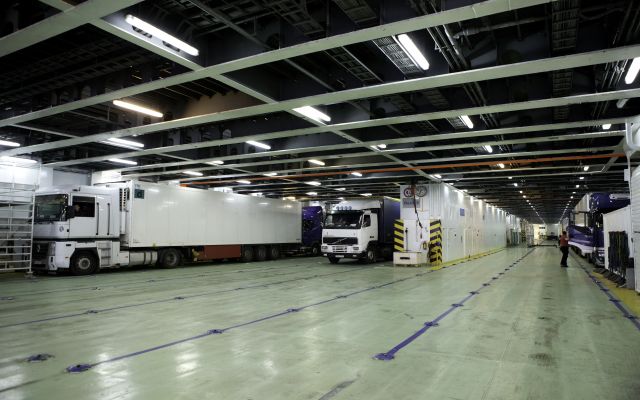 Unity Line operates four of its own ferries (Polonia, Skania, Wolin, Gryf) and three belonging to Euroafrica Shipping Lines (Galileusz, Copernicus, Jan Śniadecki). Our ferries run on two lines: Świnoujście - Ystad and Świnoujście - Trelleborg.
[{"assetImage":"15038","assetFlag":"","assets":[15038]},{"assetImage":"15043","assetFlag":"","assets":[15043]},{"assetImage":"15039","assetFlag":"","assets":[15039]},{"assetImage":"15040","assetFlag":"","assets":[15040]},{"assetImage":"15036","assetFlag":"","assets":[15036]}]